My name is Francisco (Fran to my friends) Egido and I am available to book as documentary wedding and event photographer and also as portrait photographer.
I'll capture the laughs, love and emotion that make up you big day, bringing your wedding or portrait to life with exceptional images that you, your family and friends can enjoy for many years to come.
My aim is to create a gallery of wedding photographs that make you go 'wow!'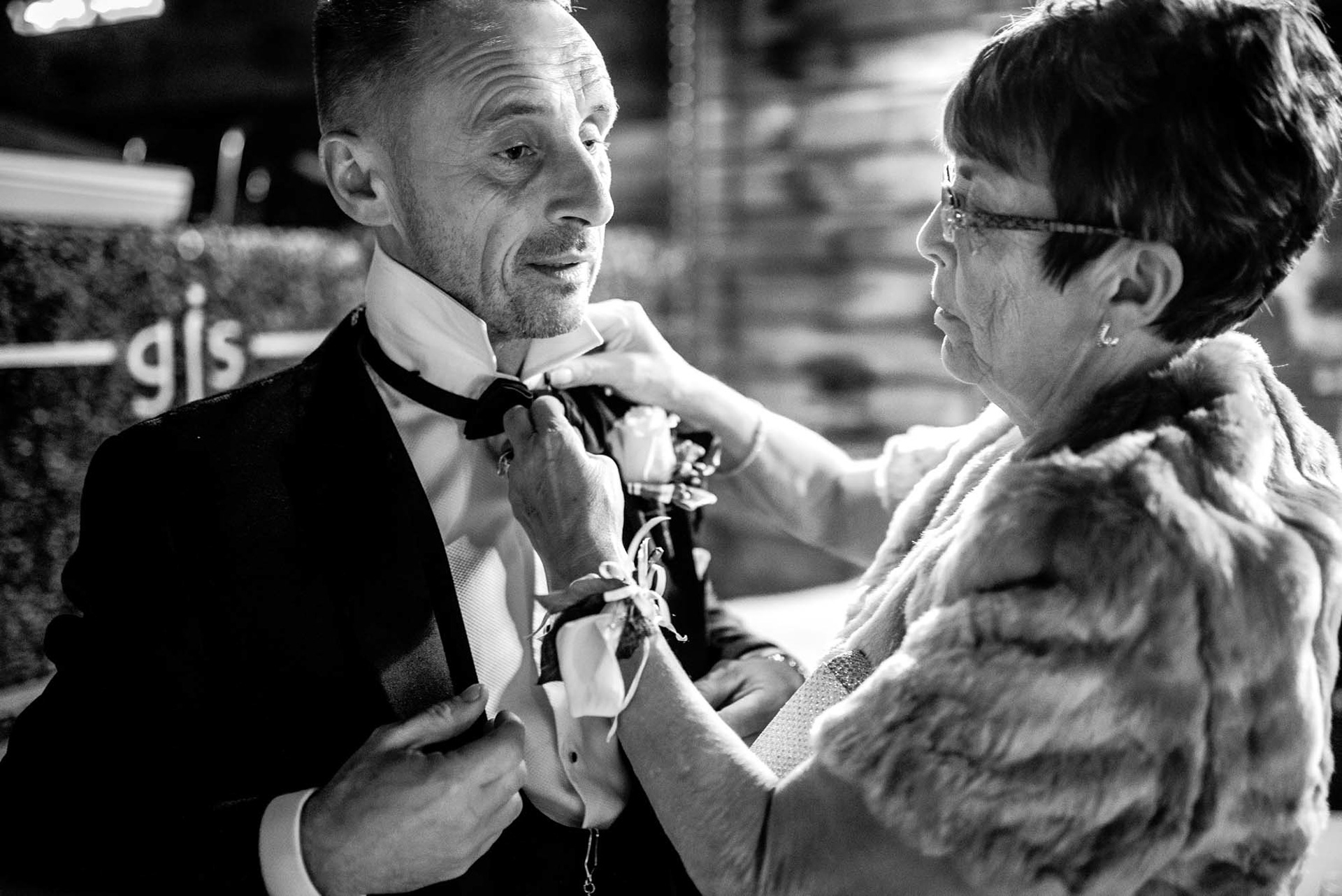 WHAT IS NATURAL WEDDING PHOTOGRAPHY?
Documentary style wedding photography is known by a few different names. I like to call it natural photography. Others refer to it as un-posed or reportage wedding photography or even wedding photojournalism.
What it means is telling the story of your day in a series of carefully crafted images. We're all familiar with the traditional bridal party being photographed outside the church or on a nice lawn. That's all great (and I do that too, of course), but natural wedding photography actually tells the deeper story of your brilliant day.
It's about catching those unguarded and beautiful moments. The tears and emotion as well as the joy and love. Think of me as a storyteller, I'm just doing it through pictures rather than words.
CHECK OUT MY PORTFOLIO
For many people, wedding day photography doesn't just mean capturing the ceremony and the celebrations afterwards. They want to see the preparation and those small but intimate moments that mean so much leading up to the drive to the church or registration office.
My aim as a wedding photographer is to deliver brilliant, evocative and emotion packed images that will give you pleasure for many years to come. They'll make you smile, laugh and, yes, sometimes even cry.